Promotional and Screen Printers
We provide blanks for screen printers and designers for promotional purposes or special events. There are many uses for our blanks for promotional, schools, colleges, universities, concert tours, special events, churches, breweries and many other events where you want some impact.

The heat reactive technology is high quality and last for years of washing and drying.
Brands
You can either use our standard tearaway tag t-shirts or use your own apparel to start your own color changing clothing brand.
APPLY NOW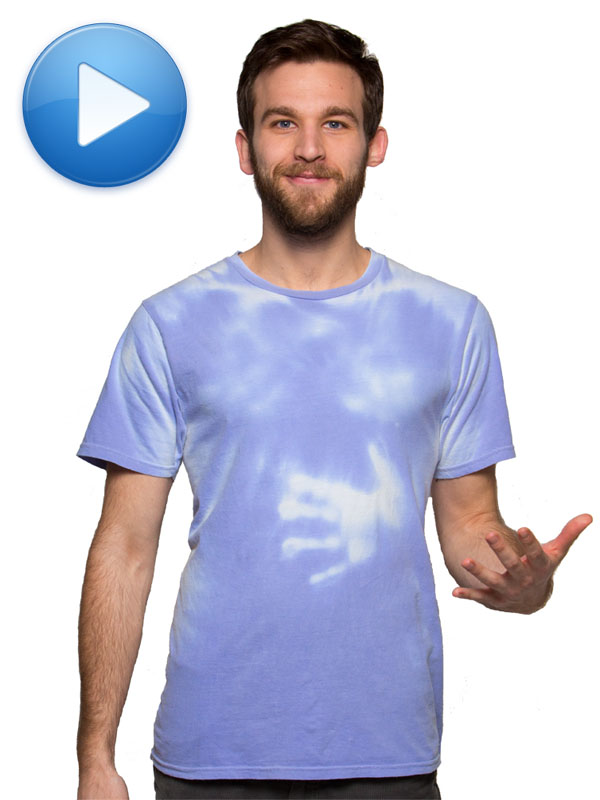 Color Changing Blanks
LIGHT WEIGHT
BLANKS

1

MINIMUM

Short Sleeve Tees
Standard
Blue, Purple, Green and Orange

Short Sleeve
Standard Weight 4.4oz
Shadow Shifter
NEW
MEDIUM WEIGHT
BLANKS

1

MINIMUM

Short Sleeve Tees
Standard
Blue, Purple, Green and Orange

Short Sleeve
Medium Weight 5.4oz
Shadow Shifter
LIGHTWEIGHT
FABRIC

1

ONE COLOR

1 YARD FABRIC
Standard
Blue

Cotton Fabric
Light Weight 4.4oz
None
ADDITIONAL SERVICES
CUSTOM DYEING SERVICES
BRONZE
DEYING SERVICE

2,500

MINIMUM

Mixed Tops
Regular
Blue, Purple, Green, Pink, Orange and Grey
1-2 weeks

Mixed Styles
Your Garments
SILVER
DYEING SERVICE

5,000

MINIMUM

Mixed Tops
Medium
Blue, Purple, Green, Pink, Orange and Grey
2-4 weeks

Mixed Styles
Your Garments
Popular
GOLD
DYEING SERVICE

10,000

MINIMUM

Mixed Tops
Premium
Blue, Purple, Green, Pink, Orange and Grey
6-8 weeks

Mixed Styles
Your Garments