Promotional and Screen Printers
We provide blanks for screen printers and designers for promotional purposes or special events. There are many uses for our blanks for promotional, schools, colleges, universities, concert tours, special events, churches, breweries and many other events where you want some impact.

The heat reactive technology is high quality and last for years of washing and drying.

We have been developing and manufacturing for over 15 years with a perfect product and excellent reputation with very high ratings many ecommerce platforms.

We have many different color changing effects for adults and kids in many different sizes for all your needs.


APPLY NOW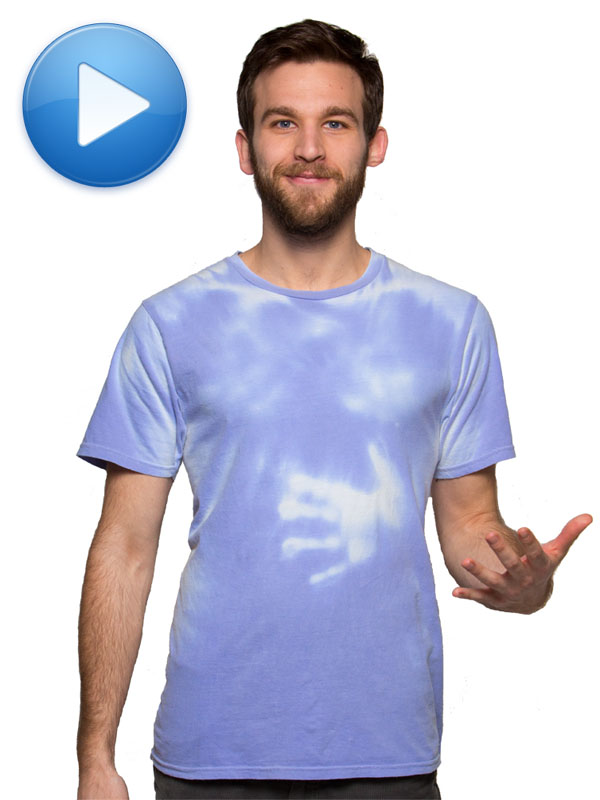 PRODUCT SPECS
Heat Reactive Color Changing
Unisex T-shirts
100% ring spun cotton
Sizes for men, women, boys and girls
Many color changing effects
Pre-shrunk
Machine washable and machine dryable
Made in the U.S.A.
IMPRINTING
Screen printable, use normal curing for 100% cotton
Heat pressable, use normal press time and heat for 100% cotton
All t-shirts are unisex
No packaging
Heat resistant to damage at regular curing tempertatures
D.T.G. printable. This is a garment dyed t-shirt which shows the same pre-treat spray wet areas until washed like anyother garment dyed t-shirt
Many colors and sizes for adults and kids
Made in the U.S.A.
MARKETS
Promotional events
Music events
Schools, Colleges and Universtiies
Family Events
Church fundraisers
Summer Camp
Parties
Showers
All other events that use t-shirtsh
We do not provide imprinting services
All of our t-shirts can be imprinted by screen printing, heat press or D.T.G. by any professional local printer with no special instructions.

Shadow Shifter, Inc. does not provide any printing services, we are only the manufacturer and distributor.

You can search your local area for many screen printers who can imprint for you.