Promotional and Screen Printers
We provide blanks for screen printers and designers for promotional purposes or special events. There are many uses for our blanks for promotional, schools, colleges, universities, concert tours, special events, churches, breweries and many other events where you want some impact.

The heat reactive technology is high quality and last for years of washing and drying.
Brands
You can either use our standard tearaway tag t-shirts or use your own apparel to start your own color changing clothing brand.
APPLY NOW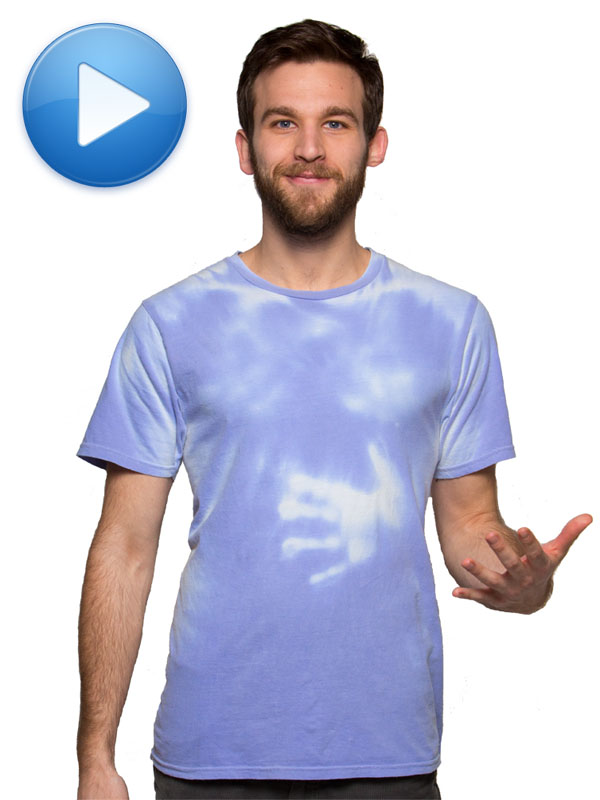 Popular
STANDARD
BLANKS

1

MINIMUM

Short Sleeve Tees
Standard
ALL
24 hours

Short SleeveStandard 4.4oz
Shadow Shifter
Over $1000
TEARAWAY TAG
BLANKS

1,000

MINIMUM

Short Sleeve Tees
Standard
1 per 1,000
2 weeks

Short SleeveStandard 4.4oz
None
CUSTOM DYEING
BLANKS

10,000

MINIMUM

Mixed Tops
Reduced
ALL
2-4 weeks

Mixed StylesYour Garments
None
Screen Printing Services Now Available
All of our t-shirts can be imprinted by screen printing, heat press or D.T.G. by any professional local printer with no special instructions.

Shadow Shifter, Inc. now provides screen printing services, provided by a our local screen printer.

If you already have a screen printer, we advise to use them because they will have your artwork on file.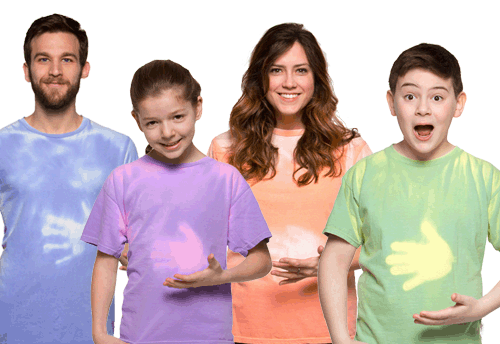 "We manufacture our products in the U.S.A. for high quality and quick turnaround times to retail. I have spent 15 years perfecting Shadow Shifter and we now have a brilliant product."