Promotional and Screen Printers
We provide blanks for screen printers and designers for promotional purposes or special events. There are many uses for our blanks for promotional, schools, colleges, universities, concert tours, special events, churches, breweries and many other events where you want some impact.

We do not provide screen printing services. Our blanks are specially designed to be screen printed with no special instructions.


APPLY FOR PROMOTIONAL ACCOUNT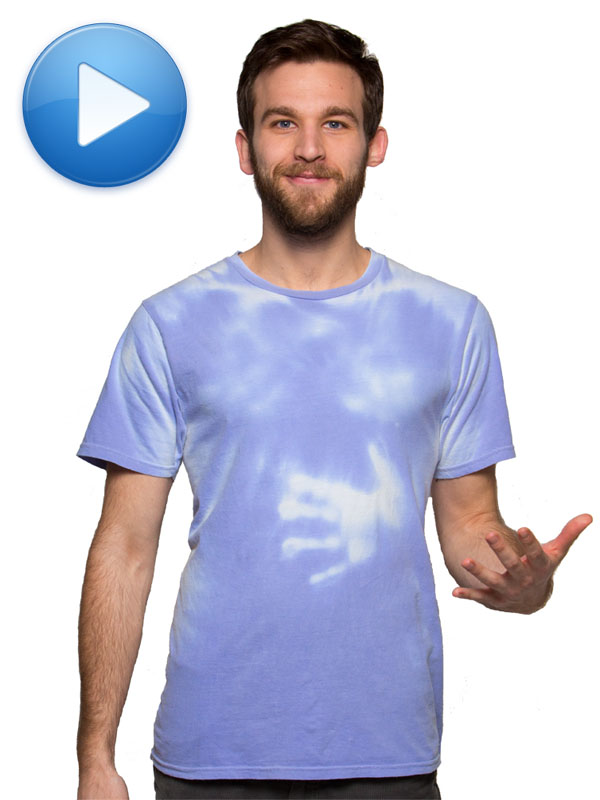 Screen Printing Instructions
Please follow all basic curing temperatures and printing techniques that you generally use for regular 100% cotton t-shirts.

Shadow Shifter® t-shirts are neck branded with the Shadow Shifter® logo, laundry instructions and required federal labeling information.