Shadow Shifter KIDS
Our color changing t-shirts for kids are the most fun a child can have with a t-shirt. The magic just makes them go WOW.

Shadow Shifter® KIDS are unisex for boys and girls with several colors and sizes.
Shadow Shifter ADULTS
The kids are amazed by Shadow Shifter but the adults are just as fascinated by our color changing technology.

Shadow Shifter® ADULTS are unisex for men and women with several colors and sizes.

Shadow Shifter KIDS REVIEW
The only way you will really know how kids think about Shadow Shifter KIDS is to have a kid wear and demonstrate it for you, so watch the video by clicking on the play button.

Thanks goes out to OK4KIDS TV for this review.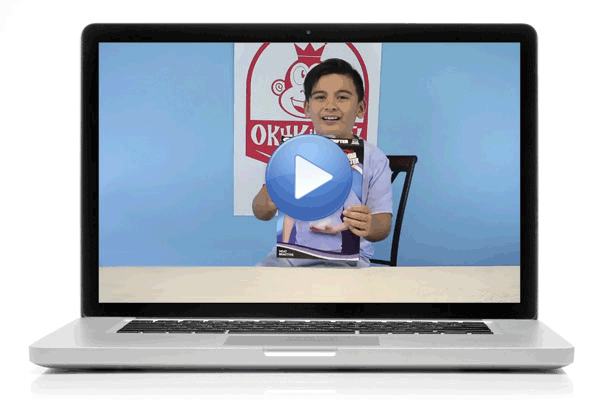 Shadow Shifter for Retailers
Shadow Shifter is sold in retail brick and mortar stores with our colorful popup cardboard display stand.

The packaging is highly visible to attract attention and shrink wrapped to prevent tampering to maintain the quality of the product.


RETAILERS WHOLESALE INFORMATION